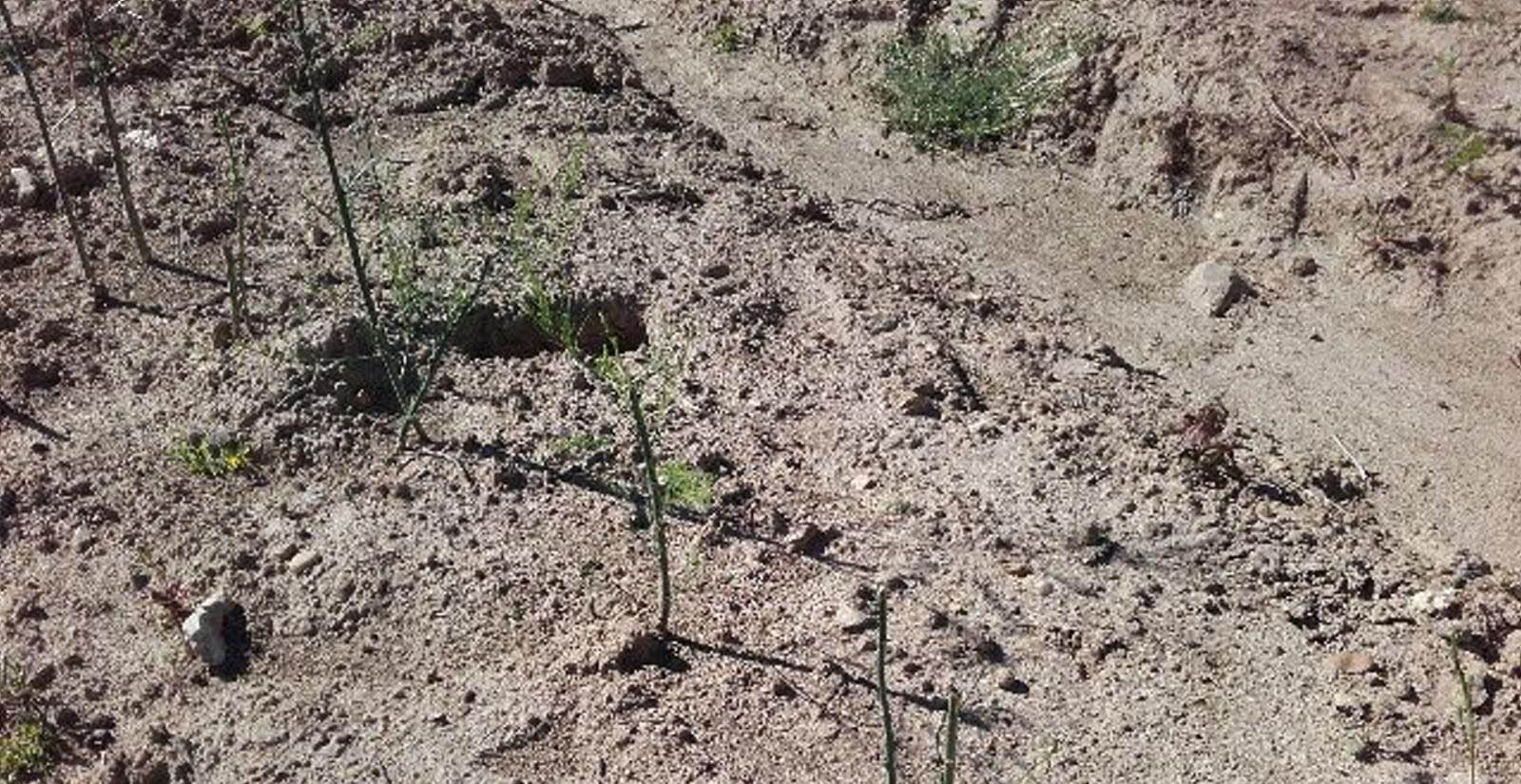 We had a call from a smallholder who grows asparagus who was having a major problem with rabbits. It would appear that once the asparagus season is over, the plants are allowed to grow to fern which puts the goodness back into the ground for the next year.
However, it would seem that the rabbits were very keen on these ferns and were decimating them. The property had reasonable rabbit proofing, however there were a number of areas that the rabbits were able to get through. We opted to gas the rabbits, and within a day the number of rabbits had reduced dramatically. Another application after a week had significantly reduced the number, and hopefully the asparagus can now recover for next year!
To enquire about our Rabbit Pest Control Services, please click here.