Agricultural Pest Control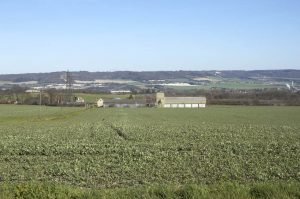 We can provide a range of Pest Control Services to control Rabbits, Moles and Foxes in the most suitable way, including phostoxin gassing. Having a vast experience within agriculture, we are fully aware of the need to control Mice and Rats and can provide ongoing control solutions to enable you to comply with auditing requirements.
To contact us for a quote, please use the form below.